Courses, seminars and onsite trainings take place in Germany, Canada, the US and all over Europe.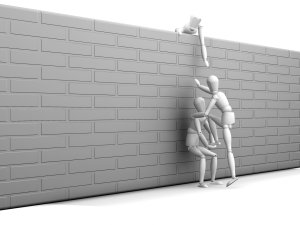 Education and Training / Programming Jobs
Bodenseo is a German based company, giving specialized programming courses for open enrolment in Germany (Berlin, Lake Constance, Frankfurt, and others), Switzerland (Zurich, Bern, and Basel), England (London), Luxemburg, Netherlands (Amsterdam), France (Paris, Strasbourg), and Canada (Toronto).

Our in-house training courses are not restricted to the above mentioned places. Principially, we go were the companies or institutions want us to go.

We are always looking for people (m/w) with a passion to teach and with special expertise in various topics who want to join our team as freelancers. If you think, that you are fit for this role, please do not hesitate to contact us immediately.




Student Jobs / Work from Anywhere
We are seeking a part-time / freelance web - self-motivated - developer (m/f) with PHP skills for light web development duties, mainly CMS. You can work from your home location, everywhere in the world, but you need to have a good internet connection. The working hours are flexible, depending on your available time, and can range from 20 to 60 hours per week. Hourly pay rate based on experience. If you are interested, please do not hesitate to
contact us
immediately.
© The content and the images of this website are underlying copyright as described in the Imprint.